76.9% Pure Super Potent CBD Rich Hemp Oil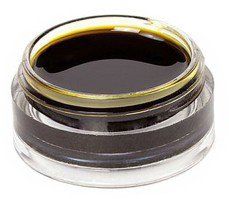 76.9% Pure Super Potent CBD Rich Hemp Oil
To order please call 352-978-5293
CBD Dabs 76.9% CBD Rich Hemp Oil
Super potent CBD dabs from Active CBD oil. . Very dark, extra pure, concentrate! All dabs are derived from imported industrial hemp and came from farms that are Non-GMO where no pesticides or harsh chemicals were used. Works great with any dry concentrate vaporizer. Every gram comes in its own Acrylic container.
76.9% CBD/volume (769mg CBD/Gram)

1 gram, approx 769mg $ 129.99

2 grams, approx 1,538mg $ 246.99

4 grams, approx 3,076mg $ 483.99

6 grams, approx 4,614mg $ 709.99
Legal in all 50 states. No prescription or permit required




** These statements have not been evaluated by the Food and Drug Administration. This product is not intended to diagnose, treat, cure or prevent any disease.
† Daily Value (DV) not established.
Reviews