No.20 CBD Topical Pain Relieveing Cream No.20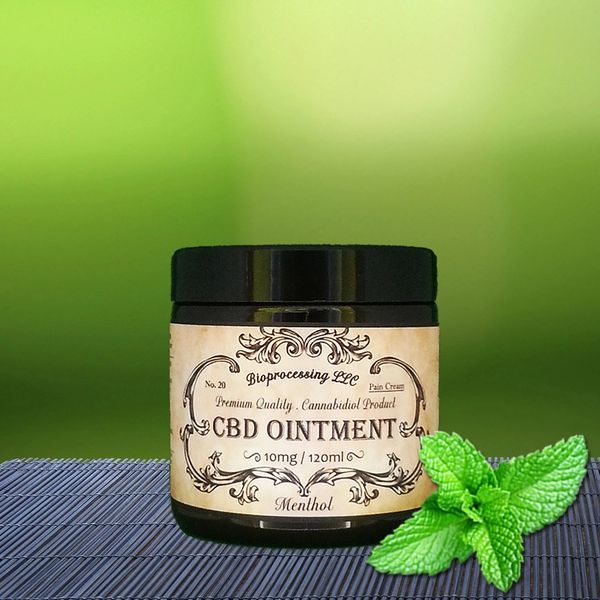 No.20 CBD Topical Pain Relieveing Cream No.20
To order please call 352-978-5293
Description: CBD based topical creme designed to help relieve pain **
Content: 120 ml (4 oz.) per bottle
Uses: Anti-inflammatory, Pain/Ache Relief, and Arthritis Relief **
How to use: Rub a coin-size amount externally onto affected area every 4-6 hours
Ingredients: Purified Water, CBD, Chondroiln Sulfate, Camphor, Menthol, Methyl Sailcylate, Gum kSpirit of terpintine, Aromatics Stean, Acid Glycerol Monostetearate/ Peg-100, Stearrate-2, Steareth-21, Limestone, Dimethicone Carbomer, Sodium Hydroxide
WARNING: Keep away from your eyes.
Facts: Made in America, 100% Natural, Approved By The CBD Regulatory Agency. www.cbdra.org
Legal in all 50 states. No prescription or permit required.


** These statements have not been evaluated by the Food and Drug Administration. This product is not intended to diagnose, treat, cure or prevent any disease.

Reviews