No.30 CBD Pills 900MG / 30 Capsules No.30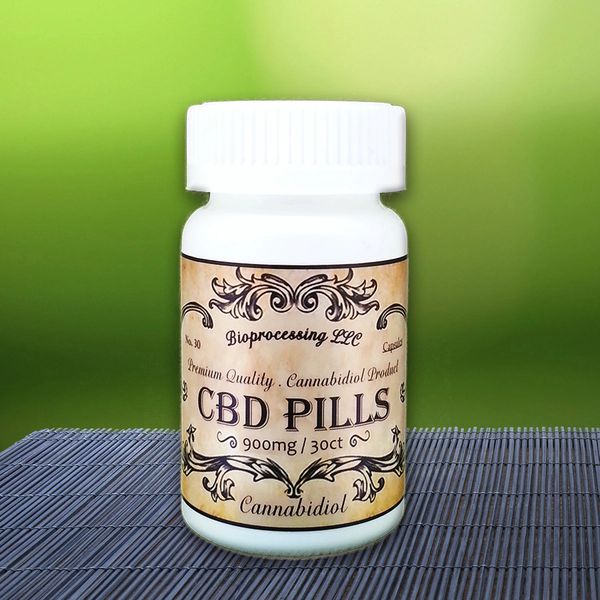 No.30 CBD Pills 900MG / 30 Capsules No.30
To order please call 352-978-5293
CBD 900mg
in a 30 Capsule bottle.
Ingredients:
Serving Size 1 pill 30 total †

CBD 900mg
Gelatin Capsules
Hemp Powder

30 Count CBD Hemp Oil Based Pills,
CBD Global Labs CBD is the most powerful CBD Pill on the market that offers multiple benefits while being absolutely safe for use and legal in all 50 states of U.S.A.†
The best part of CBD Global Labs CBD is, it does not contain THC. THC gets smokers "High." Fact is, a huge part of the value of the plant comes from the CBD, not the THC. The CBD oil we use to produce our pills, Is from the industrial hemp plant and is significantly different from your regular hemp-seed oil you may find in your health food store. Most plants has been cultivated for many years to have high THC levels. THC is the chemical that gets you "high" or has the psychoactive effect. The plant that is used to produce the CBD for CBD Pills, has been bred to have high CBD content and low THC content. And it is Made in The USA . Live The Healthy Life.**
Legal in all 50 states. No prescription or permit required.


** These statements have not been evaluated by the Food and Drug Administration. This product is not intended to diagnose, treat, cure or prevent any disease.
† Daily Value (DV) not established.
Reviews